Full Of Crow curated another reading, for the fifth year, in the Oakland Beast Lit Crawl, a festival involving over thirty curating participants and over two hundred poets and performers. Crow Show West was held at Econo Jam Records in Oakland and featured an awesome line up: Steve Goldberg, Chansonette Buck, Laura Jew, Roger Porter, Nancy Davenport, and Richard Loranger. See the Crow page with full bios on the BEAST CRAWL FESTIVAL PAGE
here. 
Beast has a Flickr page
here. 
We will update the blog here soon, and you can check out photos on our facebook pages as well. Thank you to the BEAST volunteers and performers!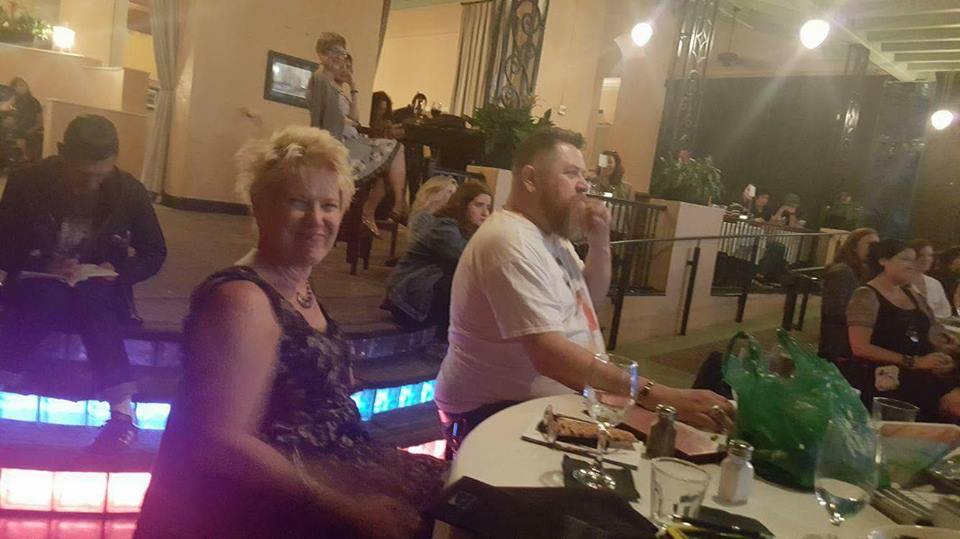 Please support our poets, writers, artists, and projects by spreading the word.