The new issue of Full Of Crow Quarterly Fiction is online! Check it out here. "Dialogues".
Featuring: Jan Steckel, Fernando Meisenhalter, Rusty Barnes, H.B. Rubin, Mark Antony Rossi, Ruth Crossman, G. David Schwartz, Alina Stefanescu, Nathan Graziano, Steven Gray, J DeSalvo, Victor Clevenger, Kristen Caven.
Thank you to Paul Corman-Roberts for editing another great issue, and thank you to our fiction contributors!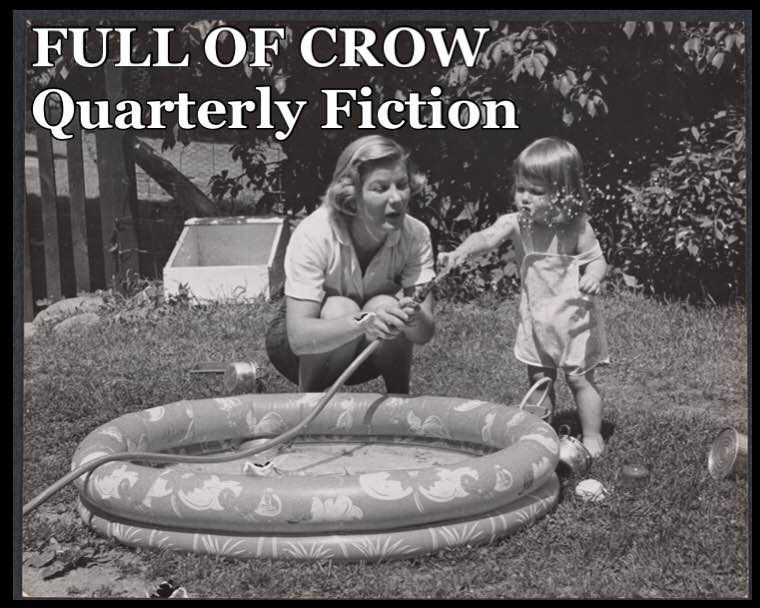 Please support our poets, writers, artists, and projects by spreading the word.

Posted by: Editors on July 29, 2016

Tags: fiction, full of crow