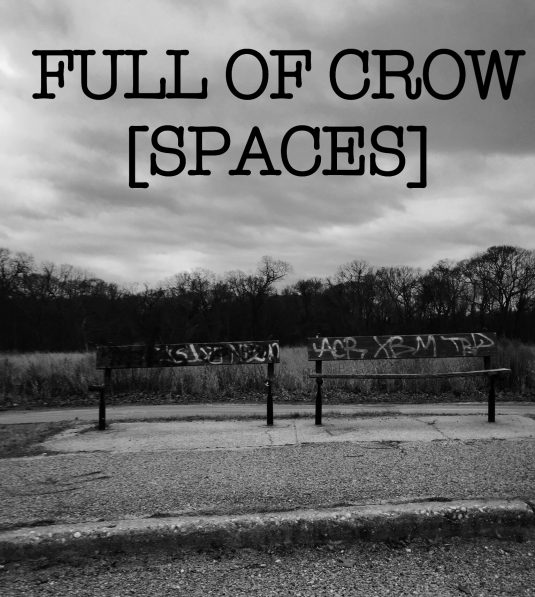 Full Of Crow Press is excited to add a section called [spaces] to the mix of content. It is a place for us to dig into the archives and post content that we like and perhaps give it a fresh look. We can then link to it on social media in addition to the usual links. [spaces] will include anything from anywhere, spanning all of our projects and issues since 2009.
Please follow us on Twitter, like us on facebook, all that. And look for more links to spread the word about our great contributors.
We can't offer much, so the least we can do is promote the people we care about. And we care the hell out of y'all. [spaces] gives us a place to recycle.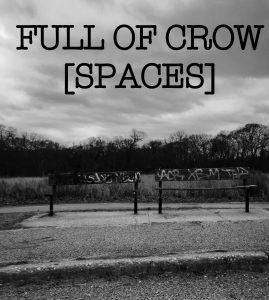 Please support our poets, writers, artists, and projects by spreading the word.

Editors on February 27, 2017

Tags: editors, elynn alexander, fiction, full of crow, full of crow press, microw, Paul Corman-Roberts, photography, poetry, prose, reviews, spaces, vera