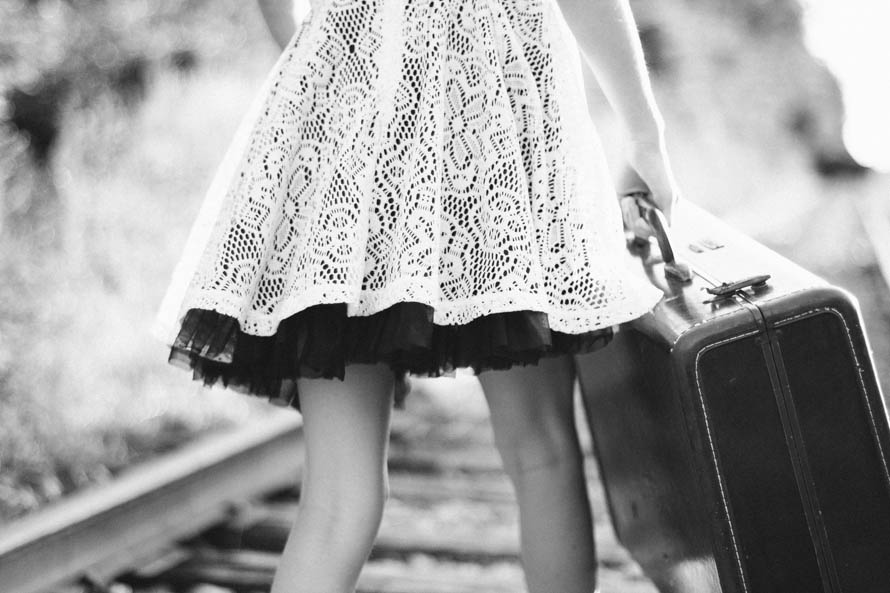 To check out our sections:
FULL OF CROW
FULL OF CROW POETRY
FULL OF CROW FICTION
MICROW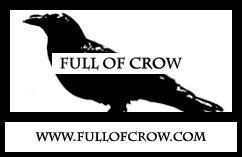 This is the blog of
Full Of Crow Press
, an independent non-profit press and literary/arts organization. We produce both web and print content, with many projects and events in the works. This blog is where we post our news and information about events, publications, readings, calls for submissions, projects, photos, and more. Please feel free to browse, get in touch, and share anything that might be of interest to others. We appreciate your links. tweets, and facebook love, and would be happy to reciprocate. We are open to working together in the small press community so if you have something in mind like a reading, event, project- get in touch. You can reach Elynn Alexander at: elynnalexander@fullofcrow.com Back to
Full Of Crow
_______________________________________________________________________________
ABOUT THE EDITORS
Full Of Crow
 was originally founded by
Elynn Alexander
and Aleathia Drehmer in 2009, as an online space for poetry, fiction, interviews, art essays, book and small press news, and more. Aleathia Drehmer was the poetry editor for three issues, Mk Chavez for two. Producer and Current Poetry Editor, Elynn Alexander manages the site and has produced the chapbooks, zines, radio shows, podcasts, and other projects. She has been the head fiction editor at
Red Fez
and is a contributing editor for
Indigent Press. 
In 20110, a flash fiction supplemental section was added called MiCrow. This was edited by Michael J. Solender, who is a freelance writer for regional arts and entertainment magazines. Full Of Crow Press produced the online and printed issues of Blink | Ink for a number of years, edited by Doug Mathewson. He still maintains it today. Paul Corman-Roberts is the Fiction editor and events coordinator for Full Of Crow. He is also an events manager for Nomadic Press and founding organizer of the Oakland Beast Crawl, a literary event with over thirty curated poetry readings in one day. Both Paul Corman-Roberts and Elynn Alexander have curated readings in legs of the events since its inception in 2011 and have also participated as readers and curators in lit crawls in San Francisco and Cleveland. Both have new chapbooks coming out this year from Indigent Press. Full Of Crow has included side projects: radio, anthologies, printed and online projects, interviews, reviews, distro, book fairs and festivals, and more. Like many volunteer efforts, the editors devote time as they are able and appreciate the support and community of small press.