Full Of Crow Press (East Coast) hosts a new poetry series in the Lehigh Valley, kicked off in July in Allentown at the Coffee House Without Limits, hosted by Cleveland Wall and Elynn Alexander. The Coffee House Without Limits is a relatively new space in the Alternative Gallery at the Cigar Factory. The reading series, Morrigan Wars,
(info here) 
is an "unapologetically femcentric reading series in the Lehigh Valley" with the goal of showcasing and promoting the poetry, art, music, zines, and theater of talented local women, visitors, allies, and people who are willing to respectfully chill together."
"Goddess Morrigan represents the circle of life, the phases of woman, the "phantom queen". Crow. Crone. Warrior. Protective and nurturing, but spiteful and capable of deep wrongs. Loving deeply, but taking no shit." Originally a play she developed in Berkeley in 2011, Lynn has had a fascination with the archetype and symbolism of the Crow and 'Crone's Shadow'. 
"Her wars, and with whom, are for your pondering." 
The first Lehigh Valley event featured local poets and music- see photos under "Photo Collections" (And in our facebook albums!) For More Information: elynnalexander@gmail.com Events are listed on the
Full Of Crow Press Facebook Page.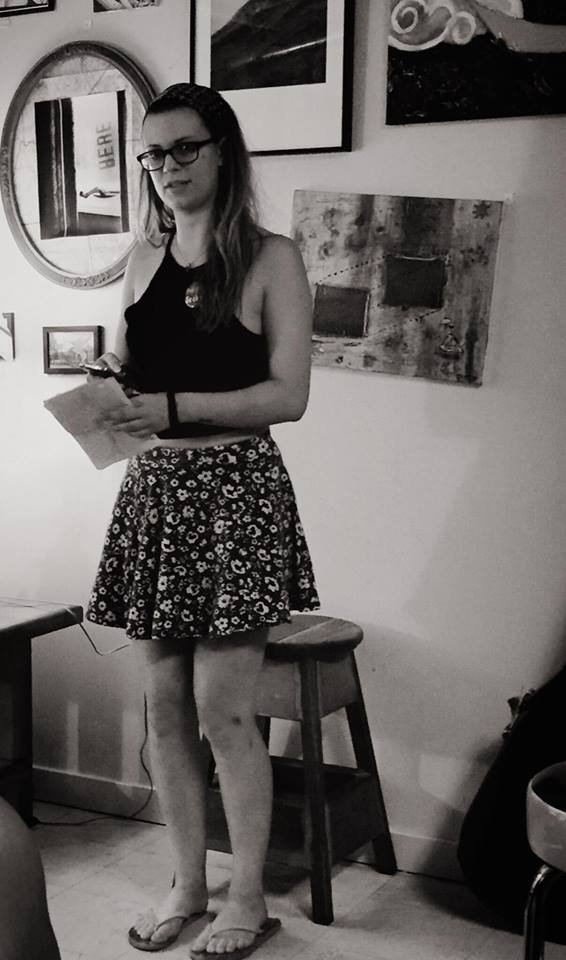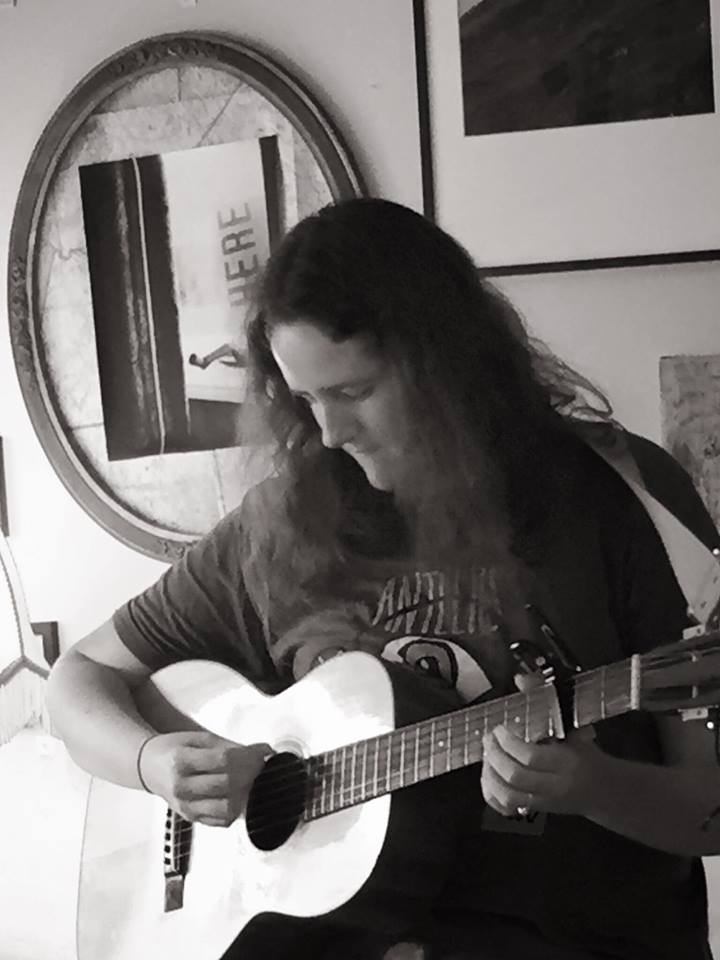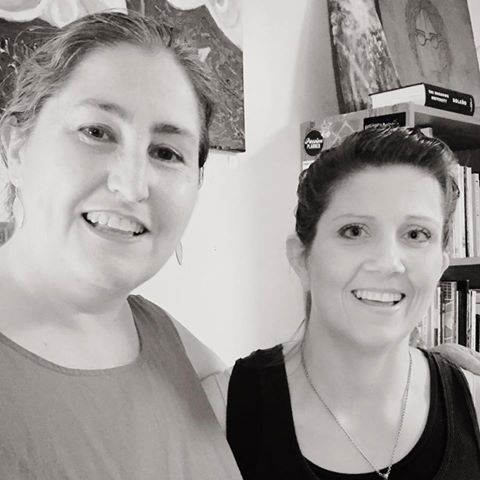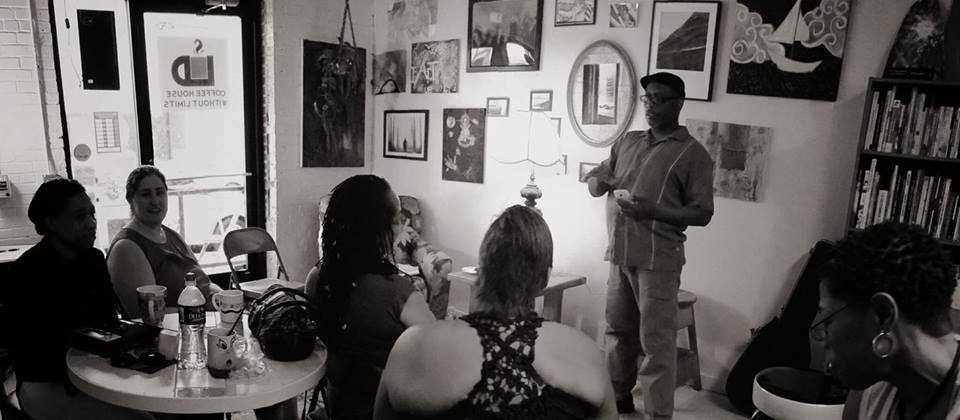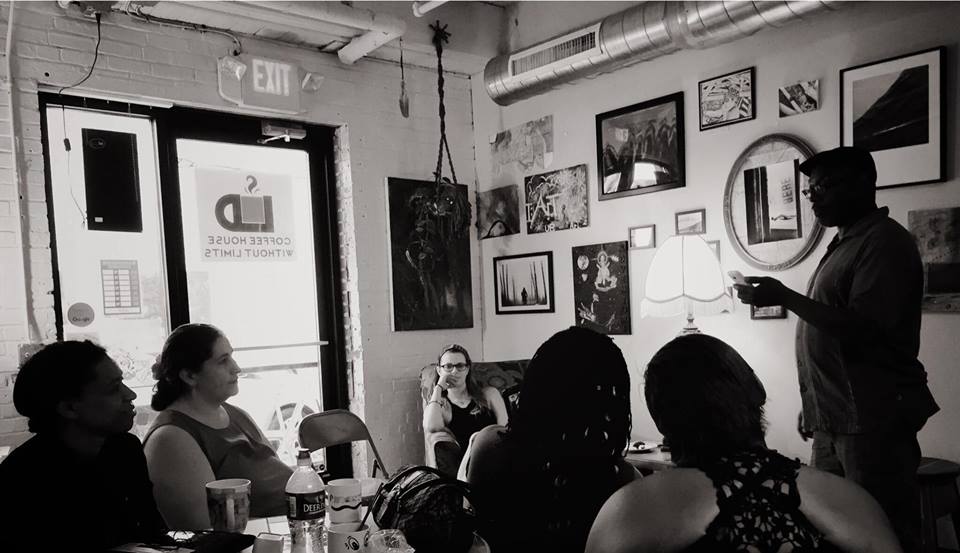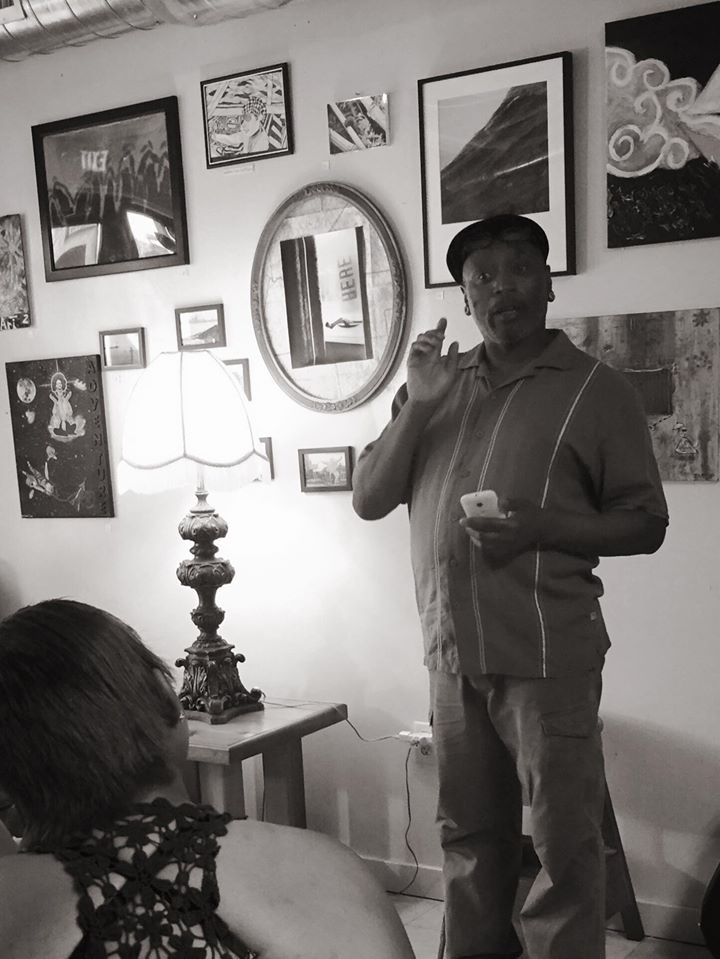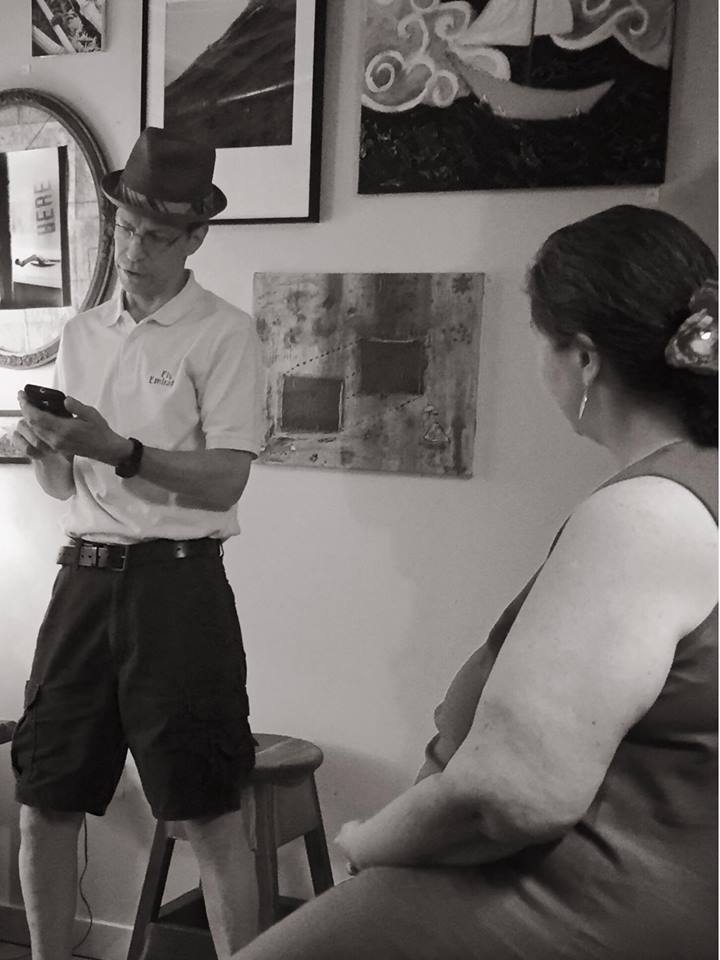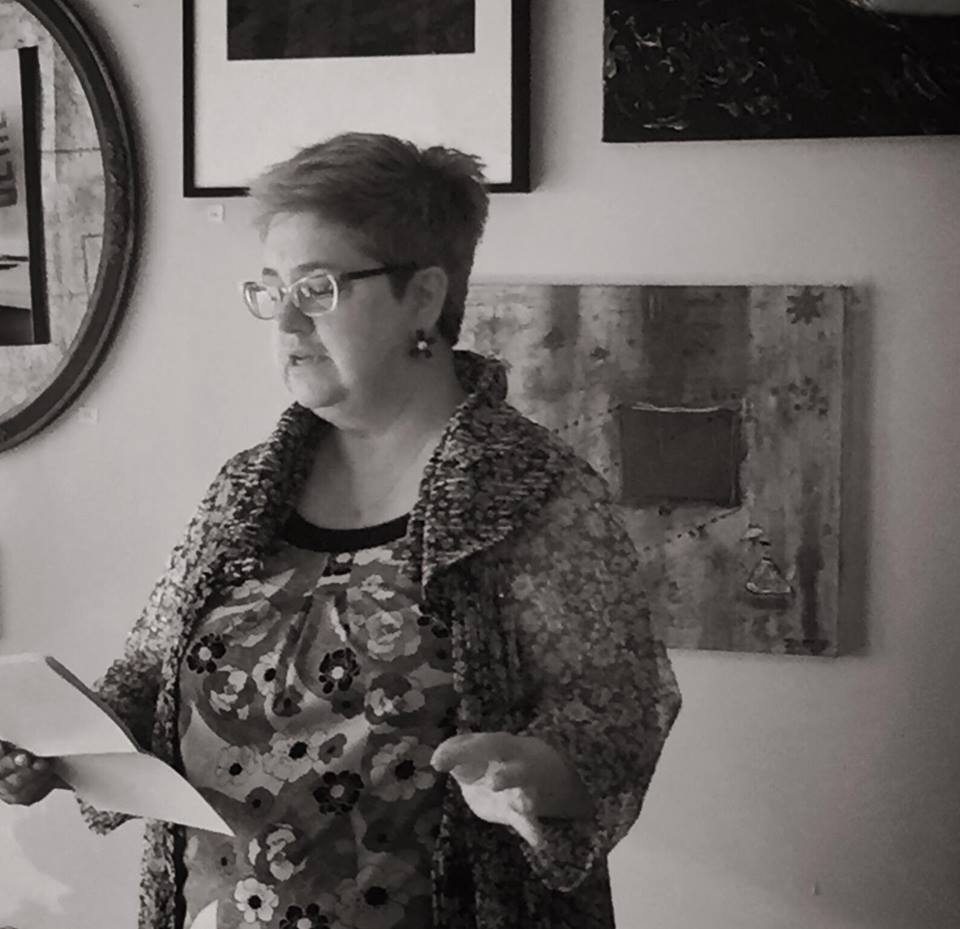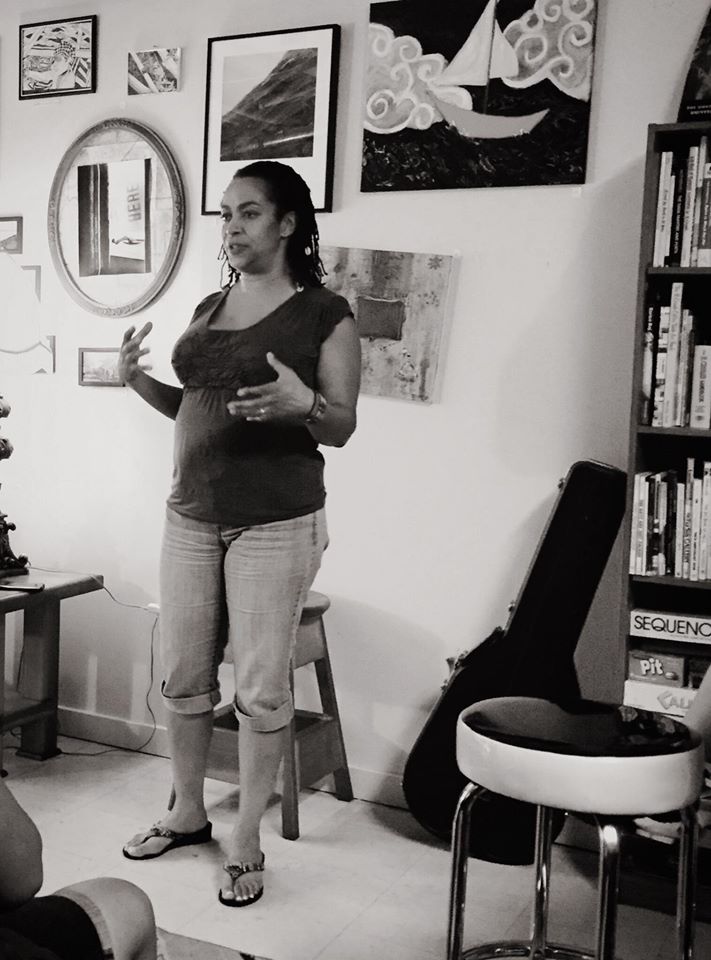 Please support our poets, writers, artists, and projects by spreading the word.