MiCrow Issue 8, "Luminous" is now online! Michael J. Solender did a great job, as usual. If you like flash fiction and photography, don't forget to check this out. (Go to MiCrow). Submissions are now closed. Thank you to all of the supporters and contributors.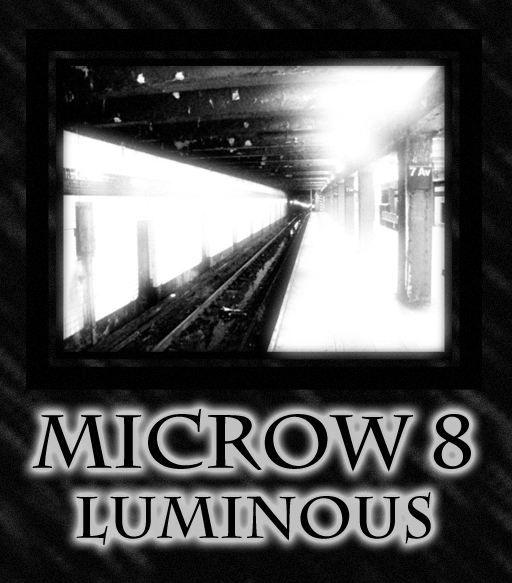 Readings: Readings and events coming up, with more opportunities coming up all the time. The editors at Crow are going to have a busy 2013! Bitchez Brew in March, and monthly in Oakland. If you are in the SF bay area or plan to visit, check out the website for the Bitchez Brew Reading Series here: Bitchez Brew Review. 
Look for Broken Pulpit in Cleveland in April, the Tremont Crawl, Oakland's BEAST Lit Crawl in July and Toxic Abatement followed by another reading in Sacramento.  Info will be posted here in the next few months.
Introducing Crow Bookshelf: In progress- adding digital archives of projects, books, zines, and more to the bookshelf.  The goal is to eventually have an archive version of all of our printed chaps and zines since 2010.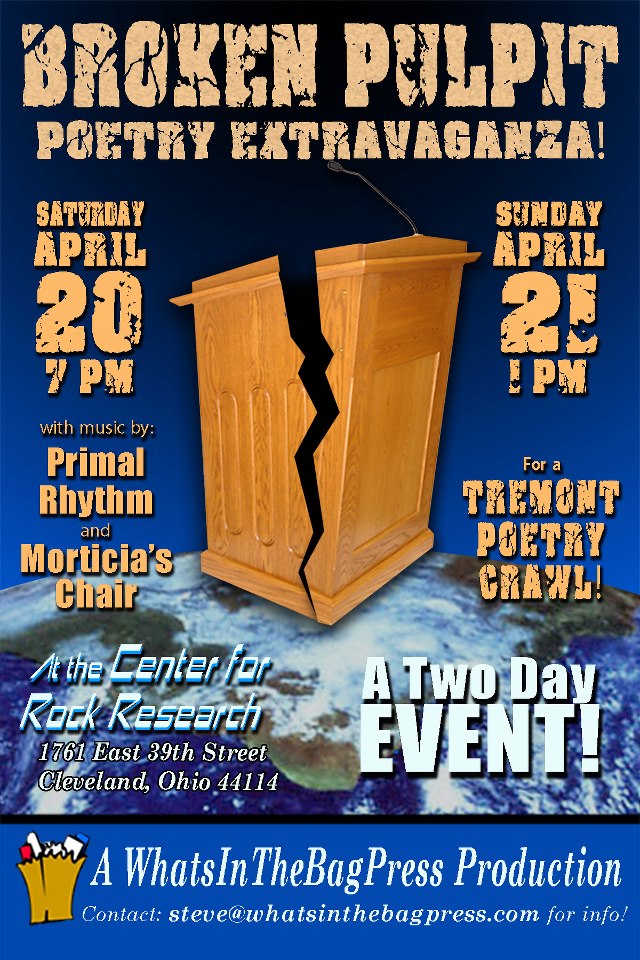 Please support our poets, writers, artists, and projects by spreading the word.