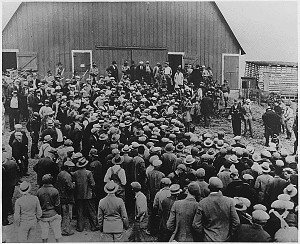 Full Of Crow Quarterly Fiction, October
ISSN:  2157-3530
"Here we are, trapped in the amber of the moment. There is no why. "
Kurt Vonnegut
Welcome to Full Of Crow's Quarterly Fiction. We will be taking a break after this issue, closing submissions for a few months.
(Don't worry- nothing will come down.)
Cheers.
Contents
Crow…..Penelope Shimoyama-Spencer
A Literary Allusion…..Carol Smallwood
Dreams Made Flesh…..Rena Rossner
 The Fire Is Not Genetic…..Erika D. Price
Full Of Crow Fiction is edited by Paul Corman-Roberts.
Full of Crow Press is produced and managed by Lynn Alexander with editors Doug Mathewson and Michael J. Solender. (Blink Ink and MiCrow Flash)
We appreciate the support of both our readers and our contributors. Full Of Crow Quarterly Fiction (Online) is a project of Full Of Crow Press and Distribution. For the latest projects, calls for submissions, readings and events, photos, and more: www.fullofcrow.com/blog. (here)
Return to MAIN CONTENT PAGE for links to poetry, interviews, reviews, flash, bookshelf, ebooks, and more.