SUBMISSION GUIDELINES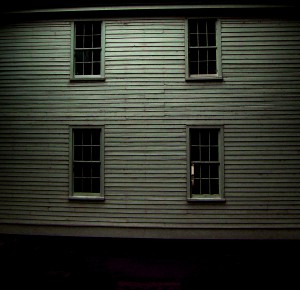 Photograph:  "A Light In The Parlor" by Christopher Woods
Full Of Crow Fiction is open to submissions for the next issue. Please direct fiction related matters to Paul Corman-Roberts (Editor, Full Of Crow Quarterly Fiction) at fiction@fullofcrow.com. Thank you.
We also post other "Calls For Submissions" on our blog.
We are on Facebook, like everyone else. Like us.
We have a blog with calls for submissions, projects, events, photos, and more.
Submissions: fiction@fullofcrow.com
*Fiction Submissions: Please send short stories or flash fiction, no more than 2500 words and no less than 250. We will not accept chapters from a novel, novels, novellas, or lengthy memoirs. Please paste the text into the email or attach your submission as a Word doc. file. Please identify it as a Full Of Crow Fiction submission in your email.
All of the sections at Full Of Crow have their own autonomous editors who formulate their own submission guidelines. Response times vary, as do editorial styles. In general, we will not "workshop" your submitted work. Please send work that you consider to be complete.
If you want to inquire about your submission, please do so. Because fiction is quarterly, it might take a few weeks before you receive a response.
A bio is optional, you can include it with your submission along with a link to a homepage or blog.
*Electronic submissions preferred. If certain accommodations are needed, please get in touch with us.
*Submissions should include "Submission/Fiction" or something similar to identify it as a submission and WHAT YOU ARE SUBMITTING TO! (microw, fiction, etc.) Artwork and photography can be included but they will be posted as black and white images, and might be resized.
These guidelines pertain to Full of Crow Fiction, Online. Other projects and publication formats will include their own submission and content information.