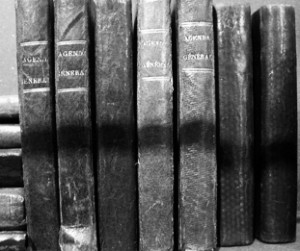 Full Of Crow Quarterly Poetry,  April 2012
ISSN #2157-3549
Thank you to Aleathia Drehmer and best of luck to her in her projects. This issue marks the end of her editorial role here at Full Of Crow Poetry, and I hope you join me in wishing her well.
Read Editor's Note and News On FOC Poetry here. 
In this issue, we welcome the following poets and are pleased to present their work here. Thank you, as always, to our contributors and supporters. ~ Lynn Alexander, Full Of Crow Press.