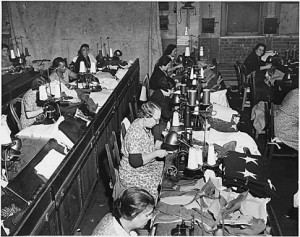 Full Of Crow Poetry, July 2013.
ISSN #2157-3549
 Thank you for your patience during our brief hiatus. We are back now with new summer issues of Poetry and Fiction. We also have a list of readings and events coming up so check them out on our blog and facebook. (here)
Another "robust" issue due to the break, this is an extended special issue full of new and returning poets. Enjoy!
Full Of Crow Poetry, Summer 2013, Featuring:
Thank you to all of our contributors. We appreciate your patience during the April issue break, and    apologize for the temporary hacking of our email account. Thank you to those of you that let us know, and unfortunately it seems that many of you (especially on yahoo) were hacked as well as we had tons of wild emails and links from many of you in our system as well which of course had nothing to do with any of you. It did result in a large volume of email and while I did go back in again to check, PLEASE get in touch if you sent correspondence and did not hear back. At this time, every submission should have been responded to as of July 3, 2013.
The next issue will be in October, we are back to our regular schedule with both fiction and poetry.
JULY!  If you are on facebook, you might have seen posts for events and readings coming up in California- including the Beast lit crawl, Toxic Abatement, Red Crow, and Poetry With Legs. You can find out more on our blog. See you there!   -Lynn