Quarterly Poetry, Winter 2017  "Mirror"
ISSN #2157-3549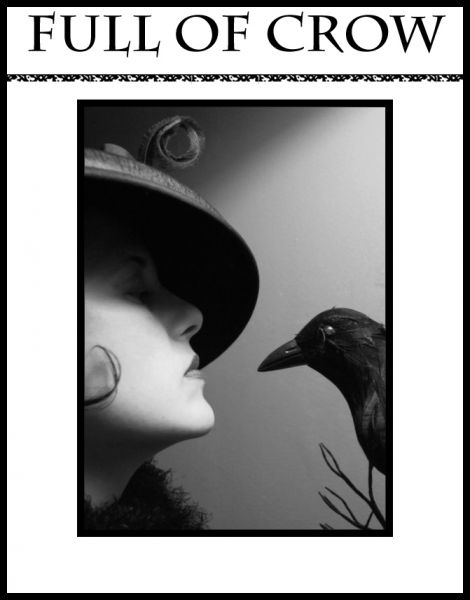 "What have we done to our daughters and sons? You, I, We, Me, One. What have we done?" 
Welcome to our Winter 2017 issue. We are pleased to present the poetry of these talented contributors, below. Please note that in addition to the quarterly issues, we will be featuring the content of Full Of Crow Contributors in our [spaces] section. The goal there is to highlight individual pieces and share them on social media during the time between updates. We will also be able to "revisit" work and bring it back from our extensive archives to possibly reach new eyes. [spaces] will feature archived pieces and previously published pieces. Check that out here: [spaces] 
Please also note that we will be publishing a Spring/Summer issue and some of you will be hearing about that soon- more poetry, soon to come! Stay tuned. Thank you to our contributors.
Poetry, Winter 2017 "Mirror"
"What have we done to our daughters and sons? You, I, We, Me, One. What have we done? 
Contributing Poets