Quarterly Poetry, Spring 2017 "Cede"
ISSN #2157-3549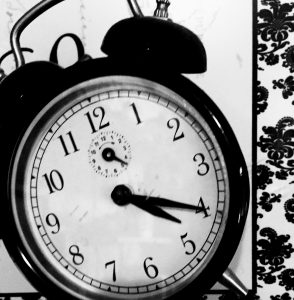 "Freedom is something that dies unless it's used". Hunter S. Thompson
You and I both know that we need to use the hell out of it right now.
Welcome to our Spring-Summer 2017 issue. We are pleased to present the poetry of these talented contributors, below.
Thank you for supporting our writers with your "shares" and comments. Thank you for letting them know that you appreciate what they do. It matters. We thank you.
Please note that in addition to the quarterly issues, we will be featuring the content of Full of Crow Contributors in our [spaces] section. The goal there is to highlight individual pieces and share them on social media during the time between updates. (Please follow us) We will also be able to "revisit" work and bring it back from our extensive archives to possibly reach new eyes. [spaces] will feature archived pieces and previously published pieces.
Jim Zola
Mark Young
Sue Blaustein
Charlotte Ozment
Mark Antony Rossi
David McLean
Paul Ilechko
Robin Wyatt Dunn
Zak Mucha
Adrian Slonaker
Divya Manikandan 
Gale Acuff
Derick Varn
Alainah Aamir
Bob Eager
Milenko Zupanovic 
Larry Thacker
JJ Campbell
Michael Marrotti  
Joel Schueler
Dan Abernathy
Brad Mason Hamlin
Keith Mark Gaboury 
B. Diehl
Benjamin Blake
Jeff Bagato
John Swain
Clara Burghelea
Rus Khomutoff
Rose Aiello Morales
Greg Dotoli  
John Grey 
Ross Vassilev
Gary Beck
Seth Jani
Jariah Ghost
Scott Wozniak 
Mark Cunningham
Kofi Forson
Alan Britt
Anggo Genorga
Ken Allan Dronsfield
Tricia Knoll 
Michael Lee Johnson 
Tamer Mostafa
Malkeet Kaur 
G David Schwartz

For more information, please contact: poetry@fullofcrow.com
Contributors: We try to share links to the work that appears in Full of Crow. Please follow us on Facebook (Full of Crow Press and Full of Crow Poetry) and on Instagram and Twitter. This make it easier for us to tag you and helps us find you to follow you back. #fullofcrowpress